Counseling
Mrs. Keenum will work with the client to establish and meet their goals. She works primarily with couples, both premarital and married, as well as women of any age.
Depression, Anxiety, Stress
Grief, Sexual Abuse, Emotional Abuse
Difficult Relationships, Spiritual Issues
Changing destructive patterns in one's life
What we do
Your marriage matters. We are here to help.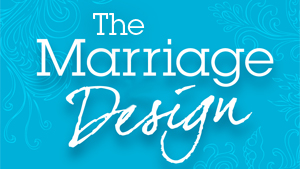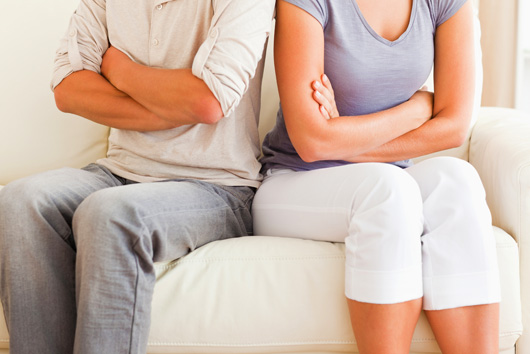 In counseling you will typically meet with a therapist either weekly or biweekly for 50 minutes. Each session is unique and addresses the different issues and goals that are being worked on. Counseling can be short-term, focusing on one specific issue or long-term, addressing complex issues or deep personal growth. At times, your counselor may ask you to complete homework outside a therapy session in order to work on new behaviors and gain insight. Throughout counseling, you can expect to be treated as a human being of value and worth, one who was created by a loving father with a unique purpose and design. Counseling can include seeing your life from a new perspective, learning new coping mechanisms, changing your view of your life, learning techniques to change behaviors as well as receiving practical guidance along the journey of life.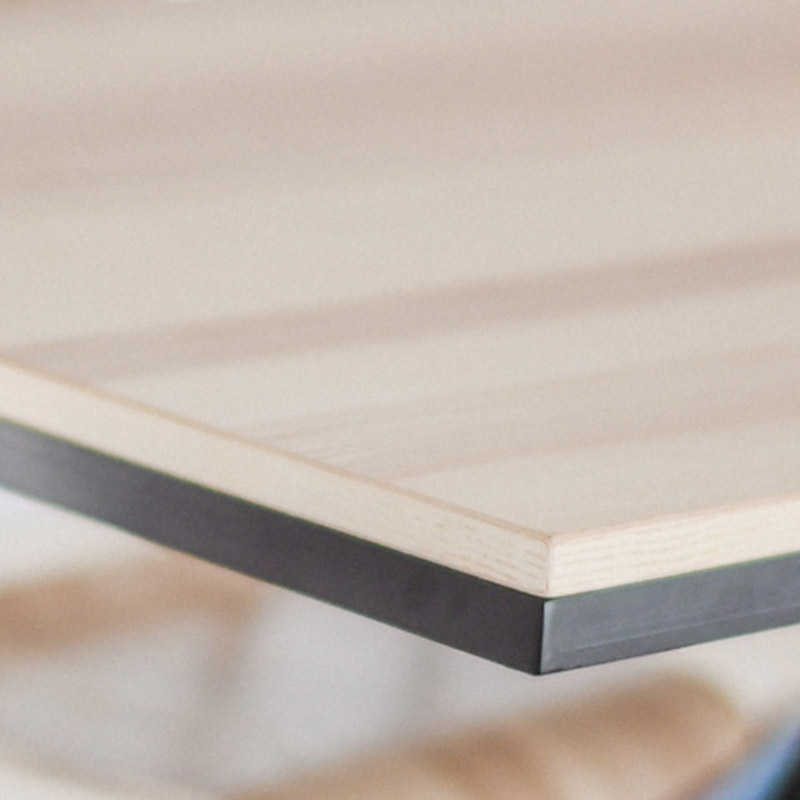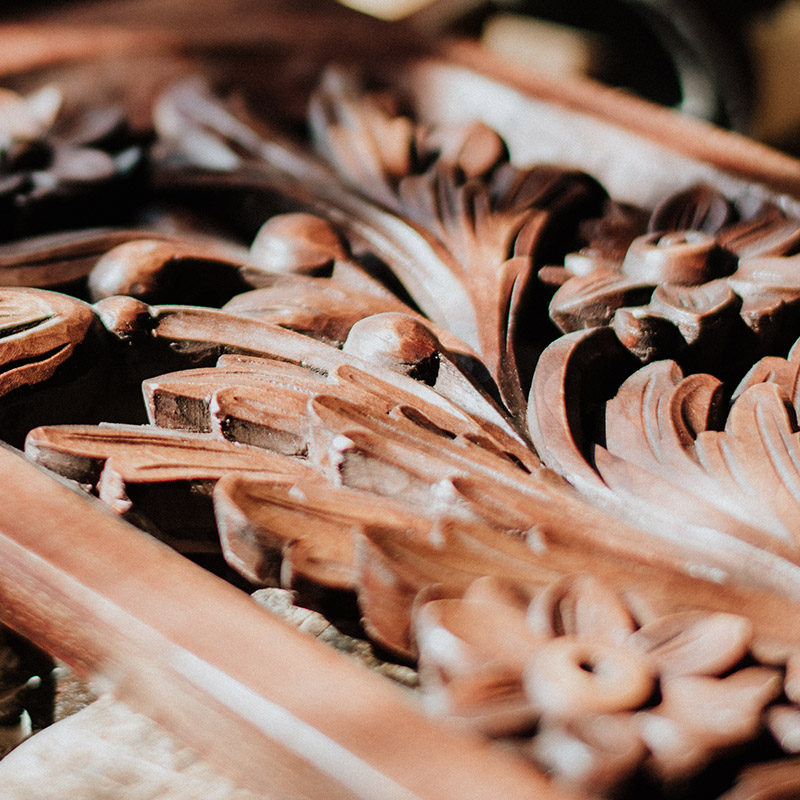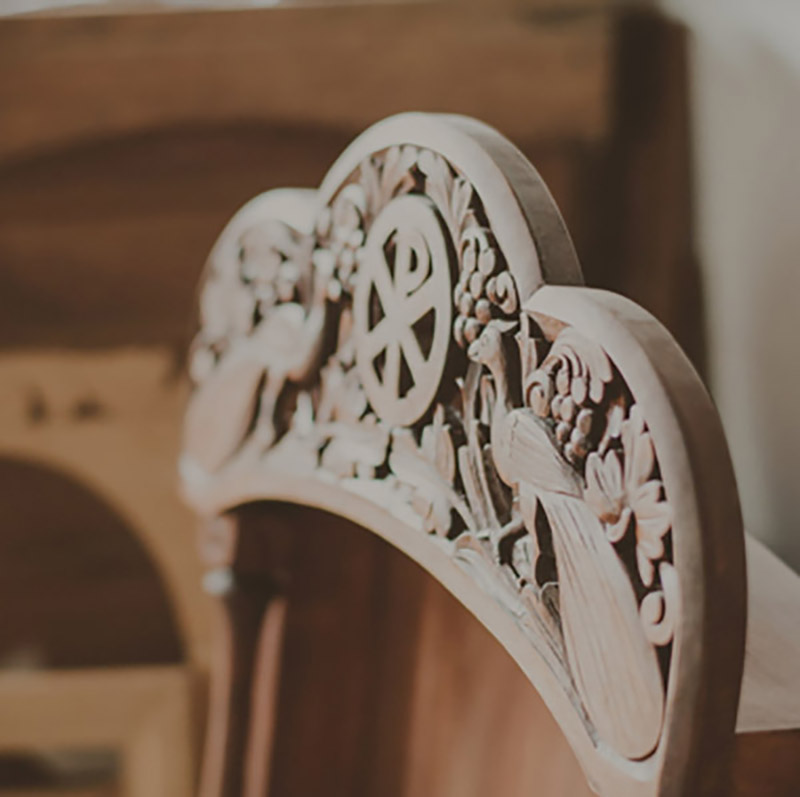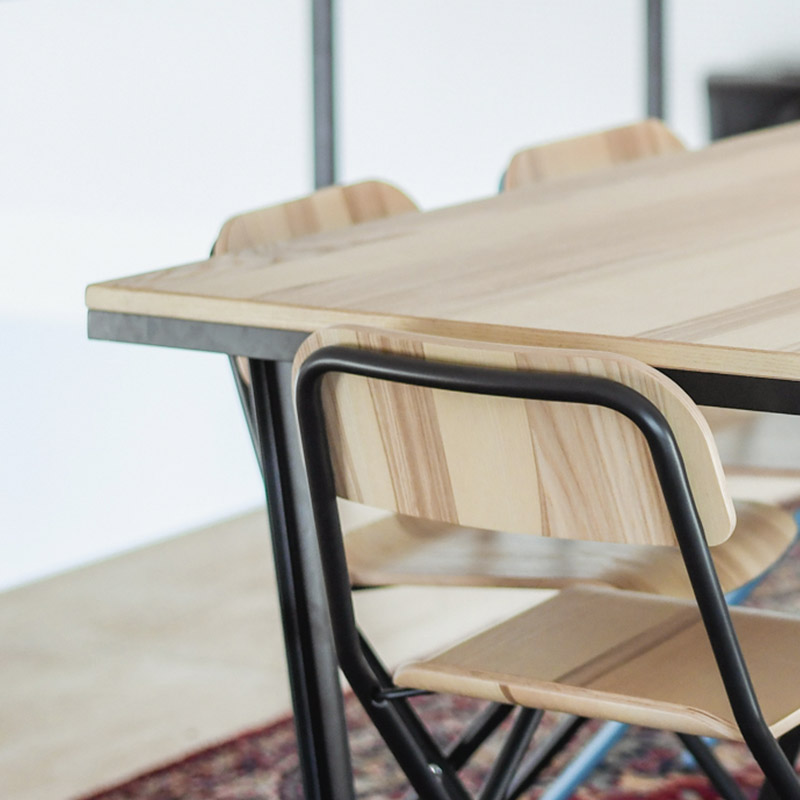 At some point, either you or someone you love will need help. It takes courage to ask someone to walk alongside you in the difficult seasons of life. Counseling provides the opportunity to explore issues which leads to growth and understanding.
During counseling, the therapeutic relationship creates the potential for change in the therapeutic setting. Building a trusting relationship with someone who is willing to listen, give insight, challenge thoughts, question behaviors, and provide unconditional positive regard creates a holy space for healing.
Message Us
Get In touch below. Ask Any Question
Phone / Fax
Phone: (806) 790-1327
Fax: (806) 863-3874
Hours
Mon. - Thurs. 8am - 3pm
In case of emergency call 911.