About Us
Your marriage matters.  We are here to help 
Personalized counseling experience for client's needs
Christ Centered Counseling
23 Years Counseling Experience
About Us
Gabrielle Keenum attended Baylor University and discovered her love of psychology and religion. In order to blend these together she graduated with a Bachelor's of Arts in both Psychology and Religion. To further pursue this calling, she then completed her Masters of Arts in Pastoral Care and Counseling from the University of San Diego in 1996. She especially enjoys working with married couples, premarital couples and women of any age. She is currently pursuing her EdD. from Liberty University in Community Care and Counseling with a Marriage focus.  She has been counseling for twenty-three years, nineteen of which have been in private practice.
Michael Keenum attended Texas A & M University in order to pursue an engineering degree and graduated in 1993 with a Bachelor of Science in Civil Engineering. After serving in the U.S. Navy for four years, he went back to school and earned a Master of Science in Civil Engineering in 2000 from Texas Tech University in Lubbock, Texas. Mike is currently the City Engineer for the City of Lubbock, and is a Licensed Professional Engineer in the State of Texas. He earned his second Master's in Public Administration from Texas Tech University 2012. He has led workshops at various engineering conferences, spoken at marriage retreats, business seminars, and taught various adult classes at their church for the last sixteen years.
Mike and Gabi Keenum speak regularly at a variety of events, conferences, retreats, and seminars. The Keenum's have also developed the curriculum for the premarital class "The Marriage Design" that is certified by Twogether in Texas. Their areas of expertise include marriage and family issues, leadership and boundaries, communication, healthy relationships, and conflict resolution.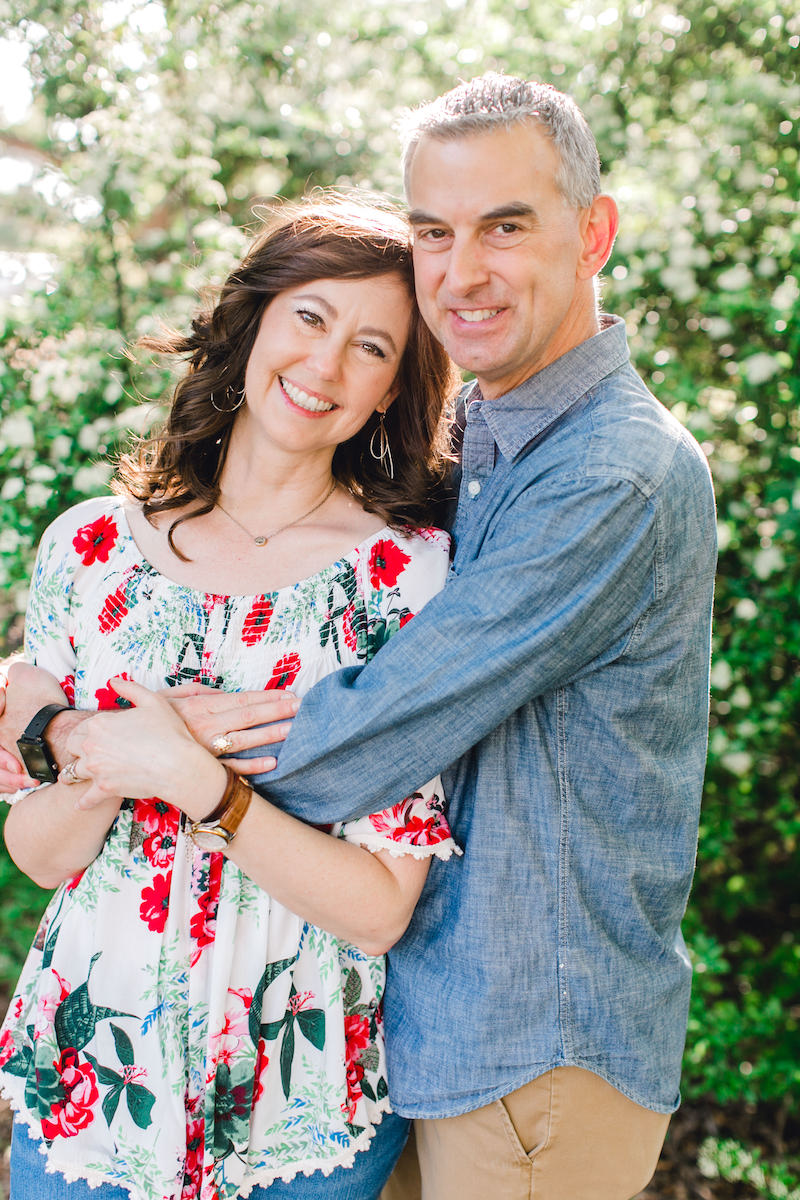 Credentials
Gabi is a Licensed Professional Counselor in the State of Texas (License #16235), is a Mental Health Counselor in the State of Washington (License #LH 60890538) as well as a National Certified Counselor (License #65949).
She is a member of the American Association of Christian Counselors and the American Psychological Association. She has been a guest speaker in churches, parenting groups and women's groups.
When we talk about our feelings, they become less overwhelming, less upsetting, and less scary.
– Fred Rogers
When we are no longer able to change a situation, we are challenged to change ourselves.
– Viktor Frankl
Message Us
Get In touch below. Ask Any Question
Phone / Fax
Phone: (806) 790-1327
Fax: (806) 863-3874
Hours
Mon. - Thurs. 8am - 3pm
In case of emergency call 911.