What we do
Your marriage matters. We are here to help.
How do I know when I need counseling?
Usually when you have tried coping or dealing with the problem and you are not feeling better. A counselor can come alongside and help to provide insight as well as support. They can teach new ways of dealing with a situation as well as give a new perspective. Counseling is highly productive for those who want to understand themselves and take responsibility for their lives so they can begin to live a full and meaningful life.
What is counseling like?
In counseling you meet with a therapist either weekly or biweekly for 50 minutes. Each session is unique and addresses the different issues and goals that are being worked on. Counseling can be short-term, focusing on one specific issue or long-term, addressing complex issues or deep personal growth. At times, your counselor may ask you to complete homework outside a therapy session in order to work on new behaviors and gain insight. Throughout counseling, you can expect to be treated as a human being of value and worth, one who was created by a loving father with a unique purpose and design. Counseling can include seeing your life from a new perspective, learning new coping mechanisms, changing your view of your life, learning techniques to change behaviors as well as receiving practical guidance along the journey of life.
Do you accept insurance?
Yes, Gabrielle K. Keenum is a provider for some insurance carriers. It would be best to confirm this with your insurance plan prior to scheduling an appointment.
Is counseling confidential?
The law protects the confidentiality of communications between a client and a counselor. No information is disclosed without prior consent of the client. There are several exceptions to this law which include: a) the information you share pertains to the physical, sexual or emotional abuse of a minor, elderly person, or an adult who is mentally or physically unable to protect his/her own rights; b)the information you share suggests that you represent a significant danger to yourself or to others; c)the records of my care are subpoenaed by a court of law, and the judge in the matter rules that the client/therapist privilege of confidentiality does not apply; d) if it is disclosed you have committed a crime or e) defense of claims brought by a client against Mrs. Keenum.
What is Christian Counseling?
Christian counseling has Christ and Biblical principles as the foundation of all healing. At times clients request prayer during their sessions. Christianity is not forced on the client. Mrs. Keenum's faith system is core to who she is and how she counsels. In counseling, books are referenced that are written by top Christian leaders in the counseling field. As a Christian Counselor Mrs. Keenum seeks to incorporate faith into the counseling experience.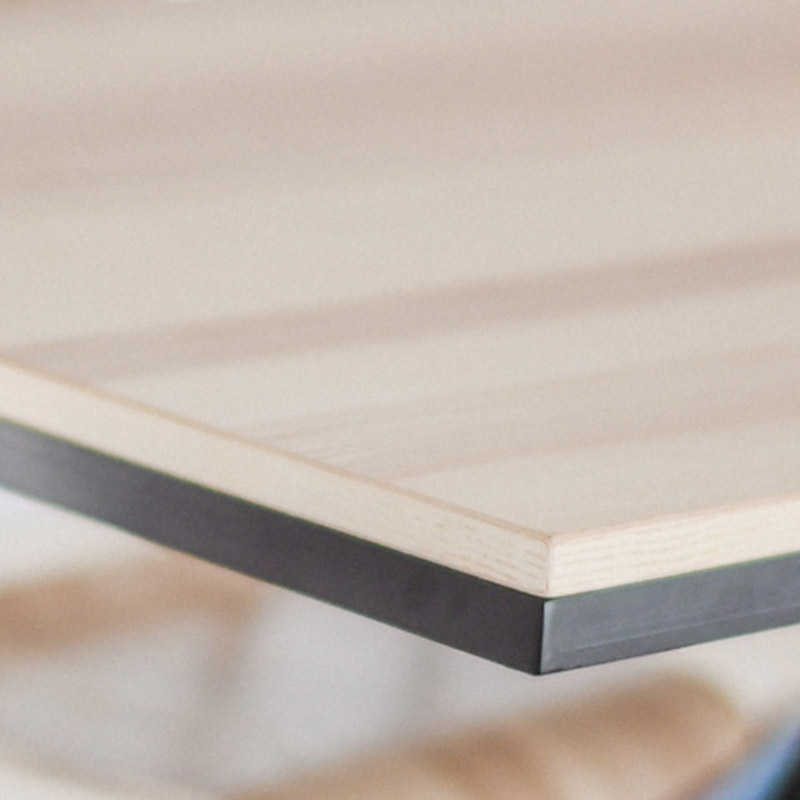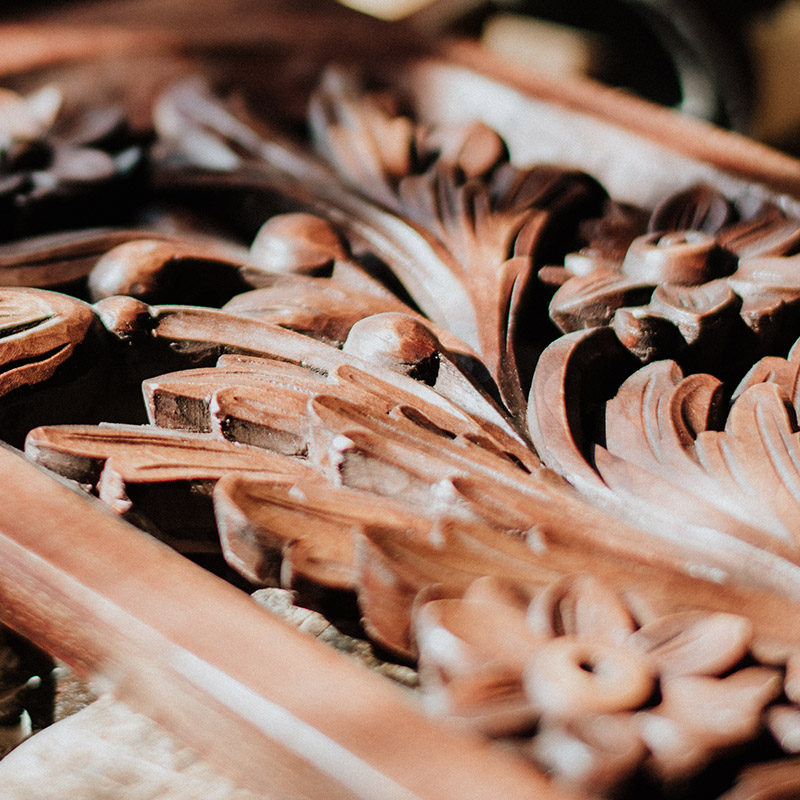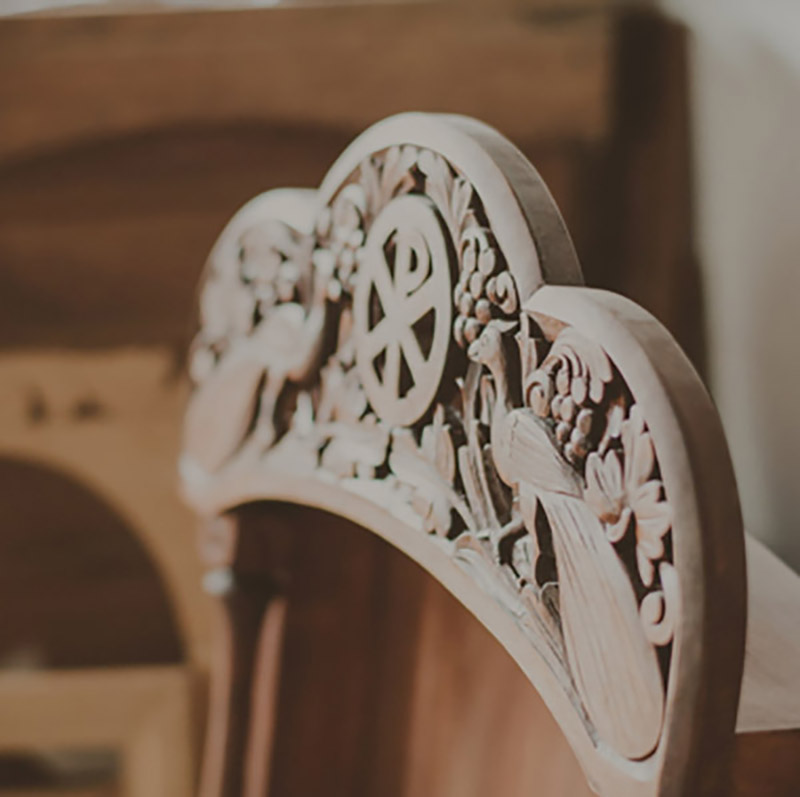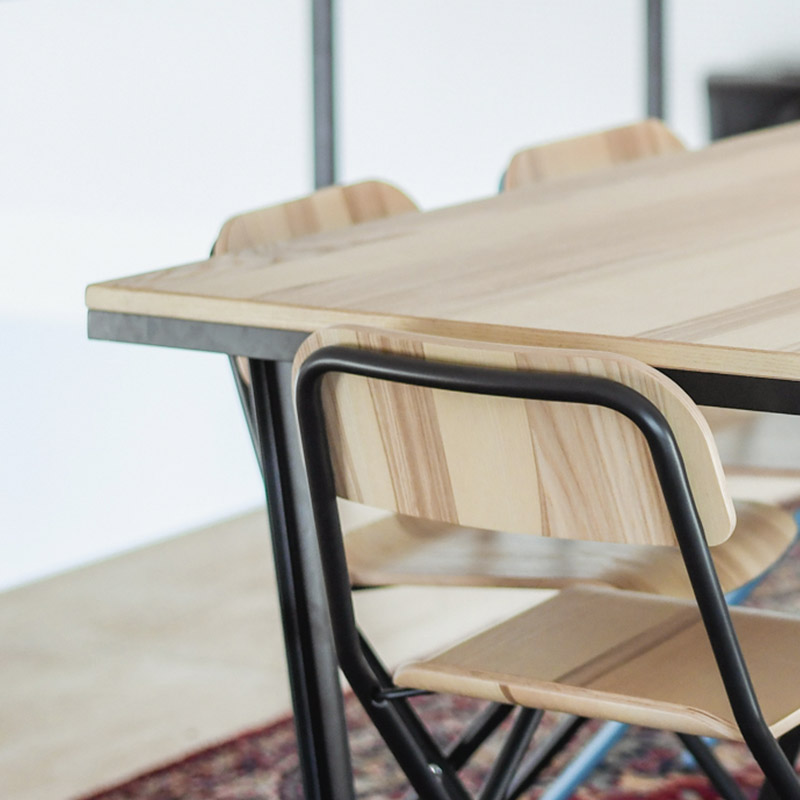 "Christian counseling proclaims Christ to searching hearts and, by dedicated soul-care ministry, raises up people to live fully in his image." Dr. Tim Clinton and Dr. George Ohlschlager
"Christian counseling starts with the God of all comfort.  He pours out his comfort and care to us in our trouble and suffering as we search for meaning, purpose and contentment." Dr. Tim Clinton and Dr. George Ohlschlager
Message Us
Get In touch below. Ask Any Question
Phone / Fax
Phone: (806) 790-1327
Fax: (806) 863-3874
Hours
Mon. - Thurs. 8am - 3pm
In case of emergency call 911.