Lubbock Marriage
Counseling
Gabrielle Keenum is a Licensed Professional Counselor in Lubbock, TX
What We Do
Our Passion is to teach, strengthen and enrich Christian marriages by putting the focus on their individual relationships with Christ so they can passionately pursue God's Marriage Design.
Counseling
As a licensed Licensed Professional Counselor, I can help you walk through struggles in life.
PREMARITAL CLASS
The Marriage Design course is used to help grow and improve your marriage.
Marriage Mentoring
The goal of Marriage Mentoring is to strengthen marriages by pairing up a more seasoned couple (the mentor couple) with a younger couple (the mentoree).
"
In any given moment, we have two options: to step forward into growth or to step back into safety. 
– Abraham Maslow
"
We are experienced
We Have Over 23 Years of Experience in The Industry
The Marriage Design enjoys teaching premarital classes, helping couples grow in Christ, and providing an environment to help deepen their commitment to Christ and each other. The Marriage Design leads premarital classes, hosts marriage retreats, and leads a marriage mentoring program.  
About us
Providing Christ-centered counseling in the Lubbock area
Gabrielle is a licensed professional counselor located in the Lubbock area. She specializes in premarital counseling, marriage counseling, and individual counseling.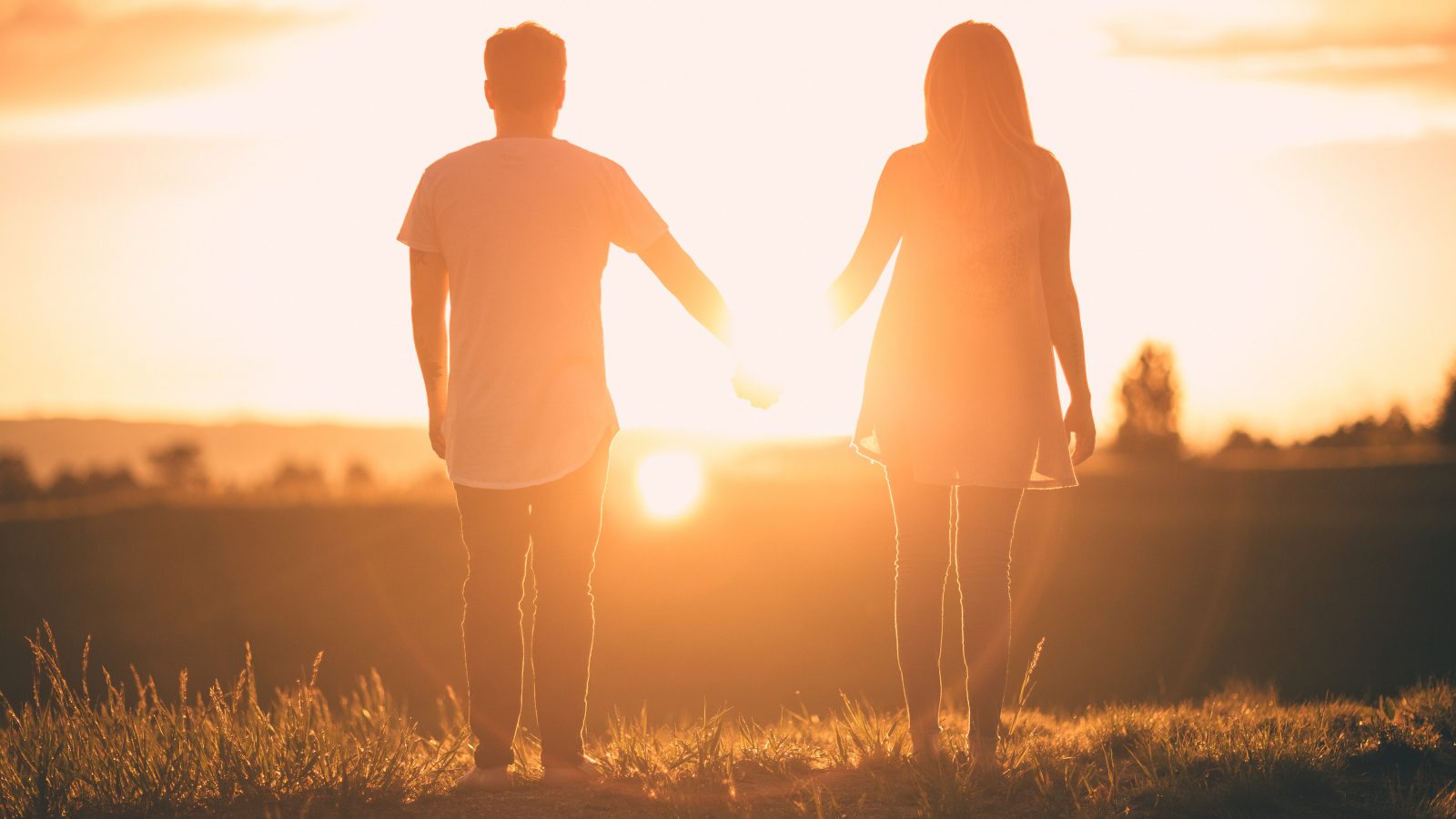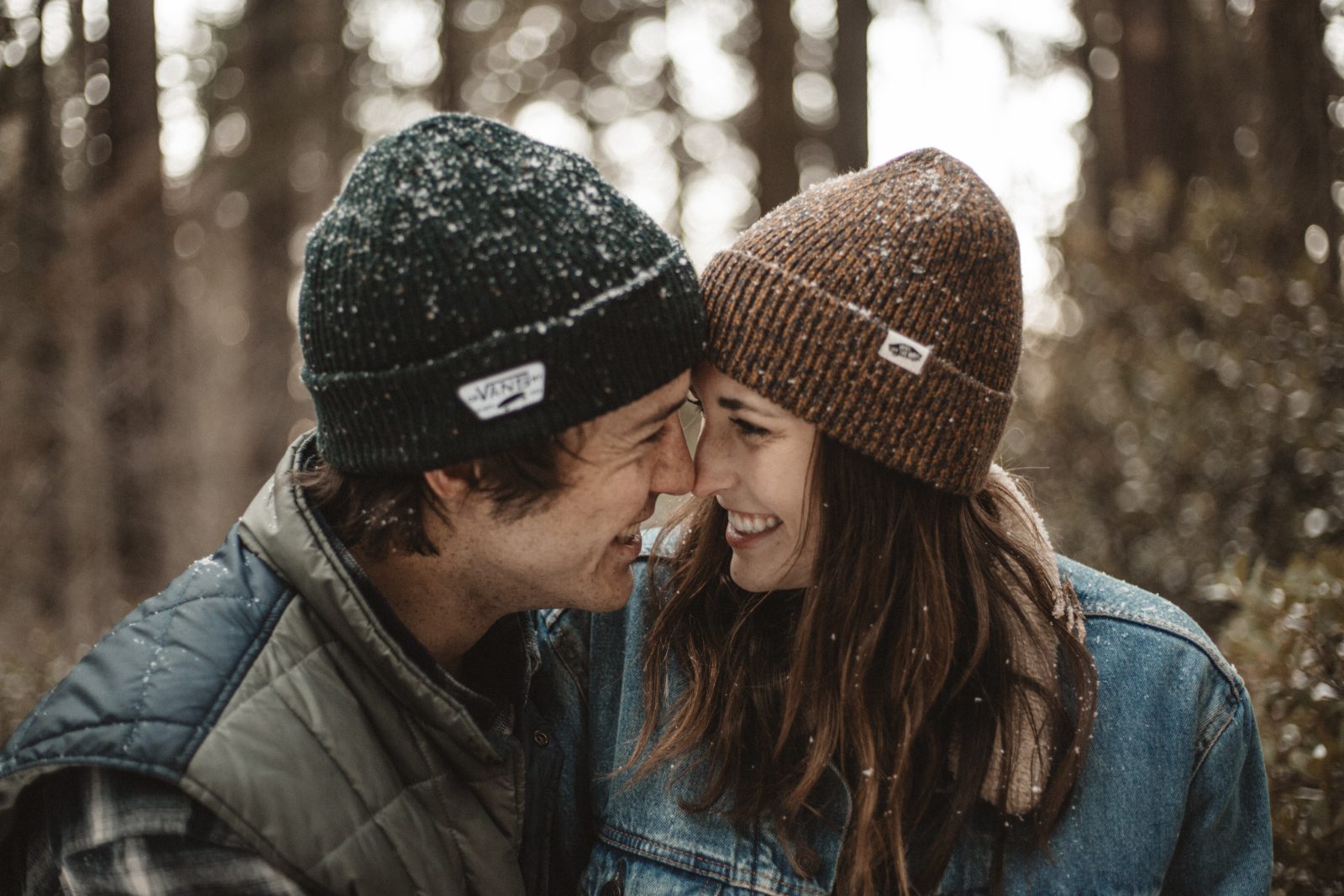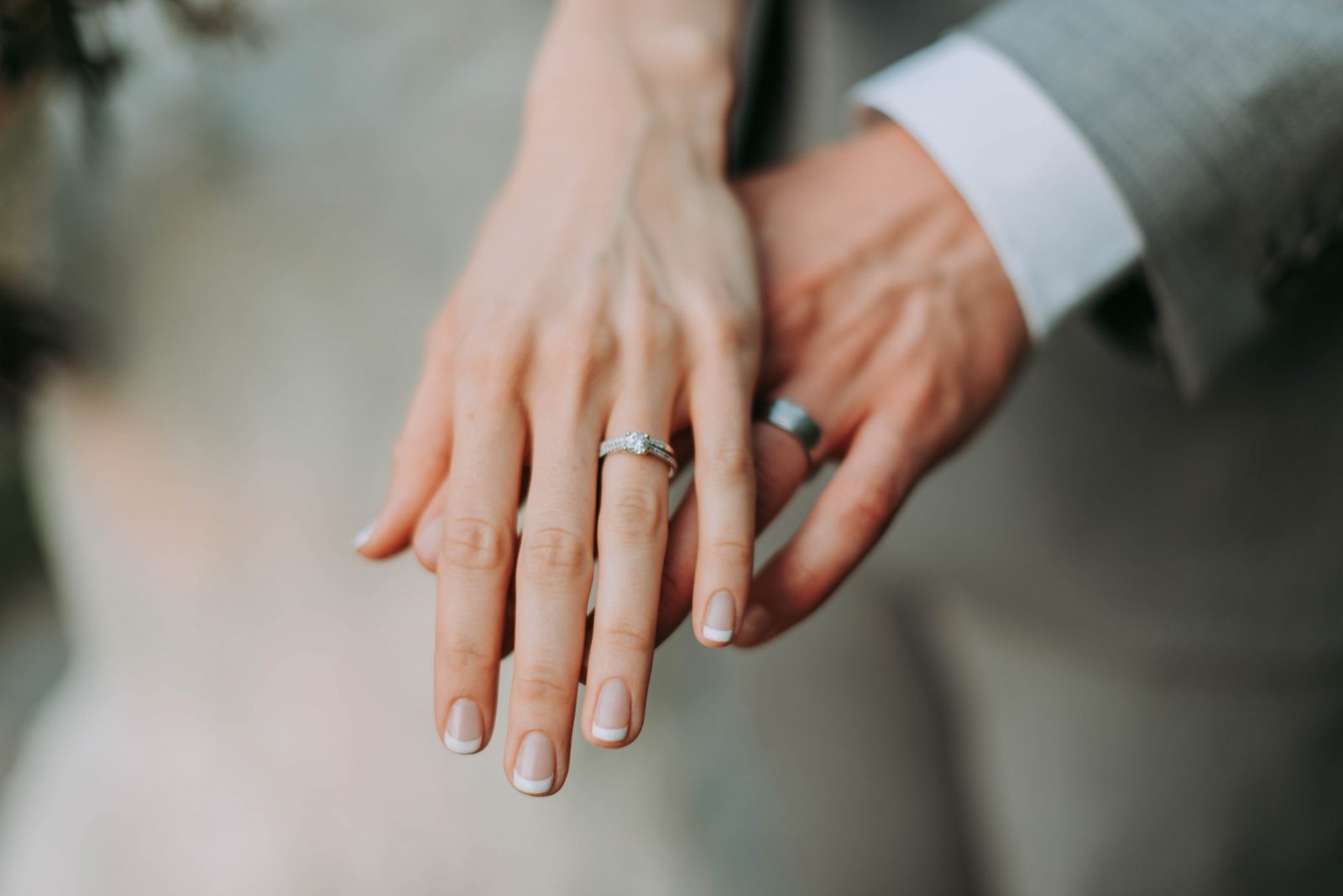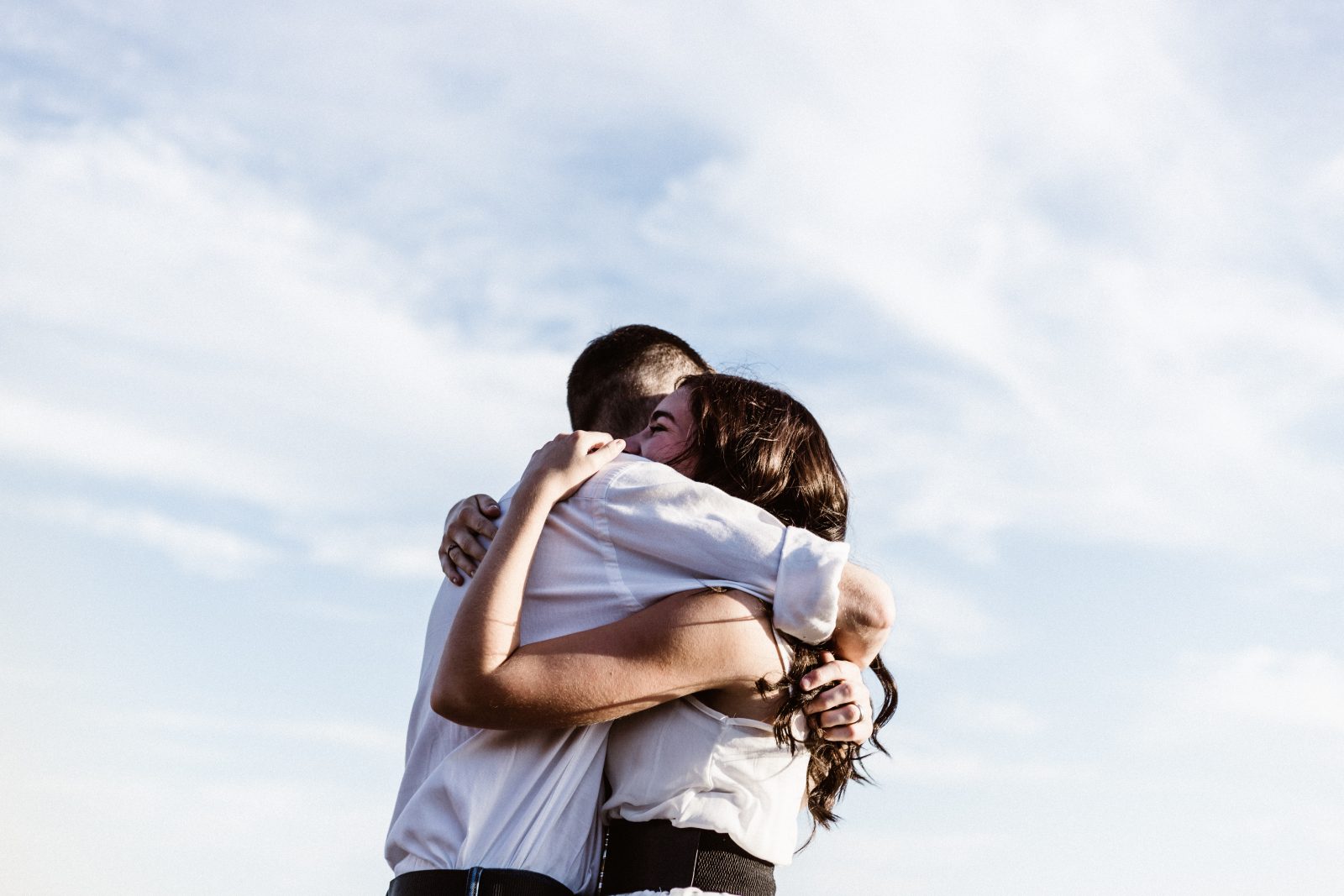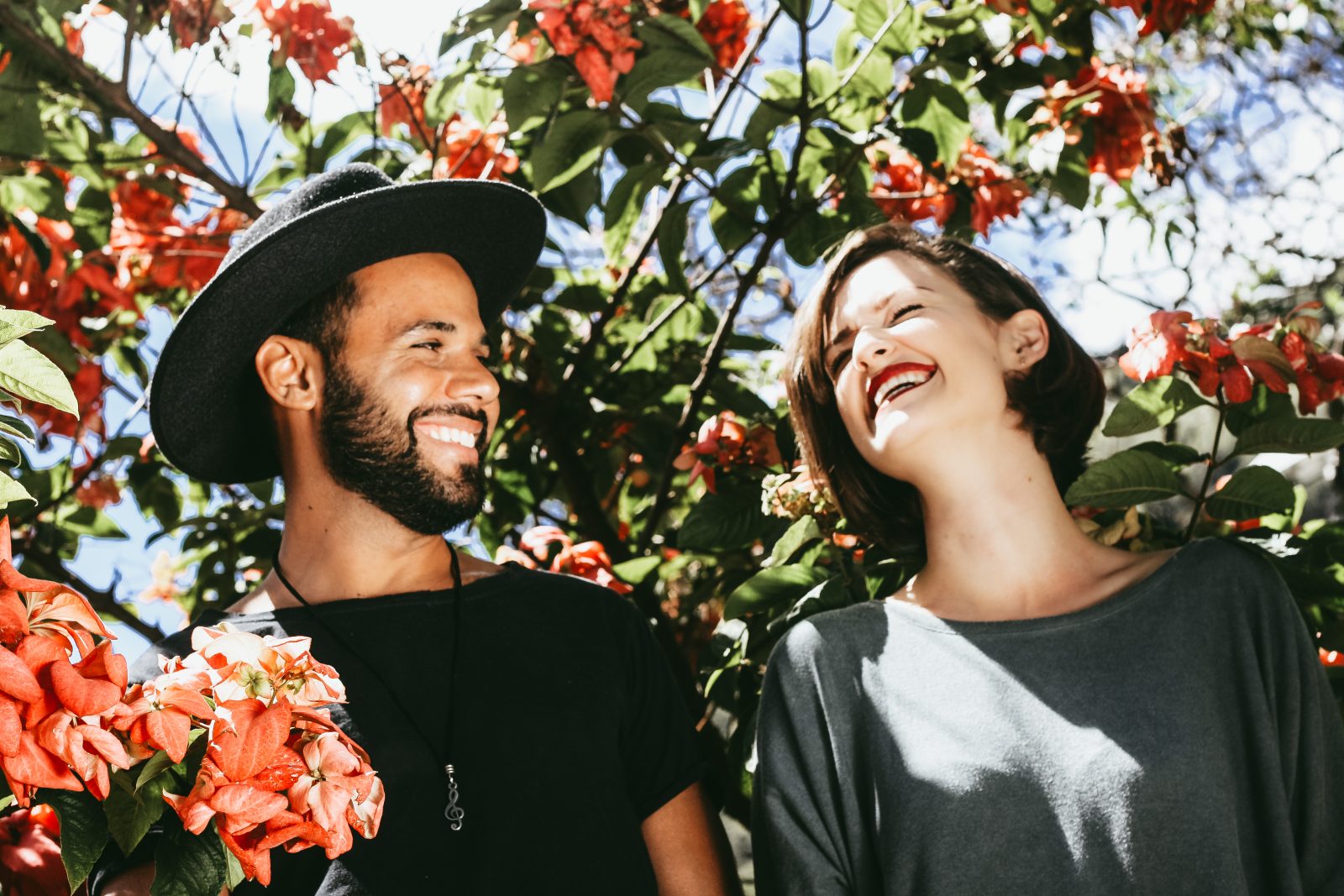 Message Us
Get In touch below. Ask Any Question
Phone / Fax
Phone: (806) 790-1327
Fax: (806) 863-3874
Hours
Mon. - Thurs. 8am - 3pm
In case of emergency call 911.